Ted Tech
Sharjah opens new road to ease traffic
To accommodate the ever-increasing vehicles and traffic, Sharjah now has a new ring road that links it with the major Shaikh Mohammed bin Zayed road.
Officials say the new road will boost traffic flow and significantly ease congestion.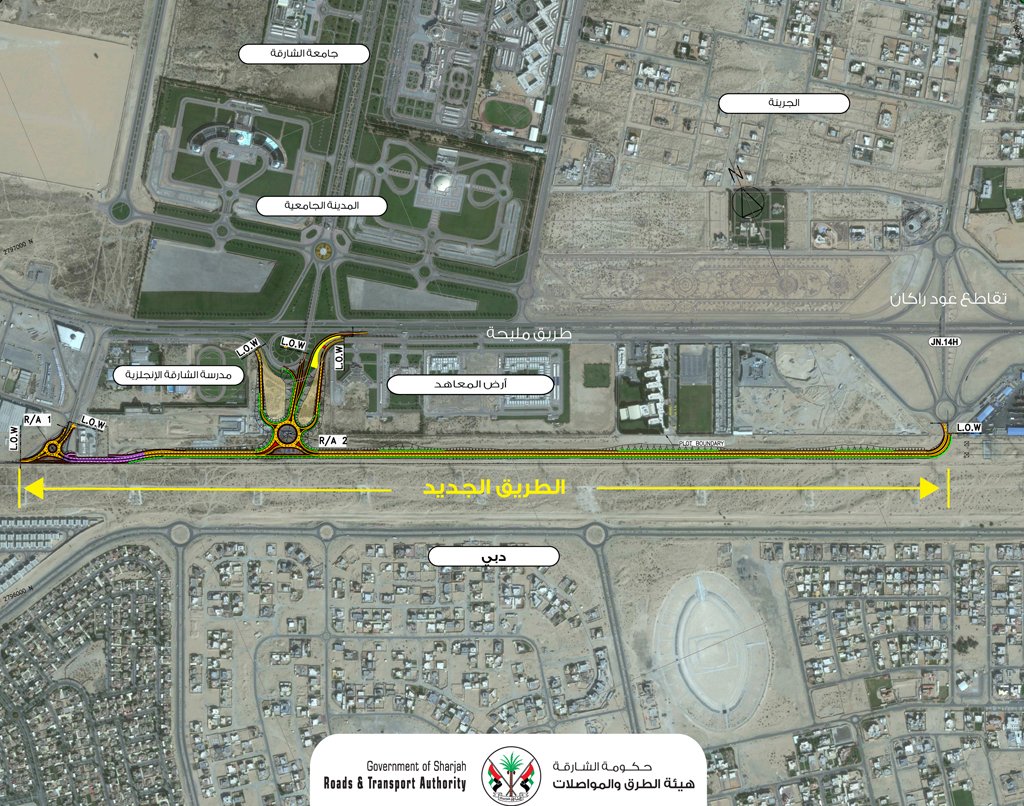 Eng Yusuf Al Suwaihi, Chairman of the Sharjah Roads and Transport Authority (SRTA), said the twin road runs parallel to the borders of Dubai emirate.
"The 3km-long road - built at a cost of Dh49 million - starts from behind the Sharjah English School, passes by Institutes (Maahed) Land, and ends at the Oudh Rakan Bridge on Maliha road," Al Suwaihi said.
"The major two-lane road, completed on schedule, will open for traffic on Thursday, August 11," he said, adding that the road is 7.3m wide, with 2.5m hard shoulders, and a concrete road island.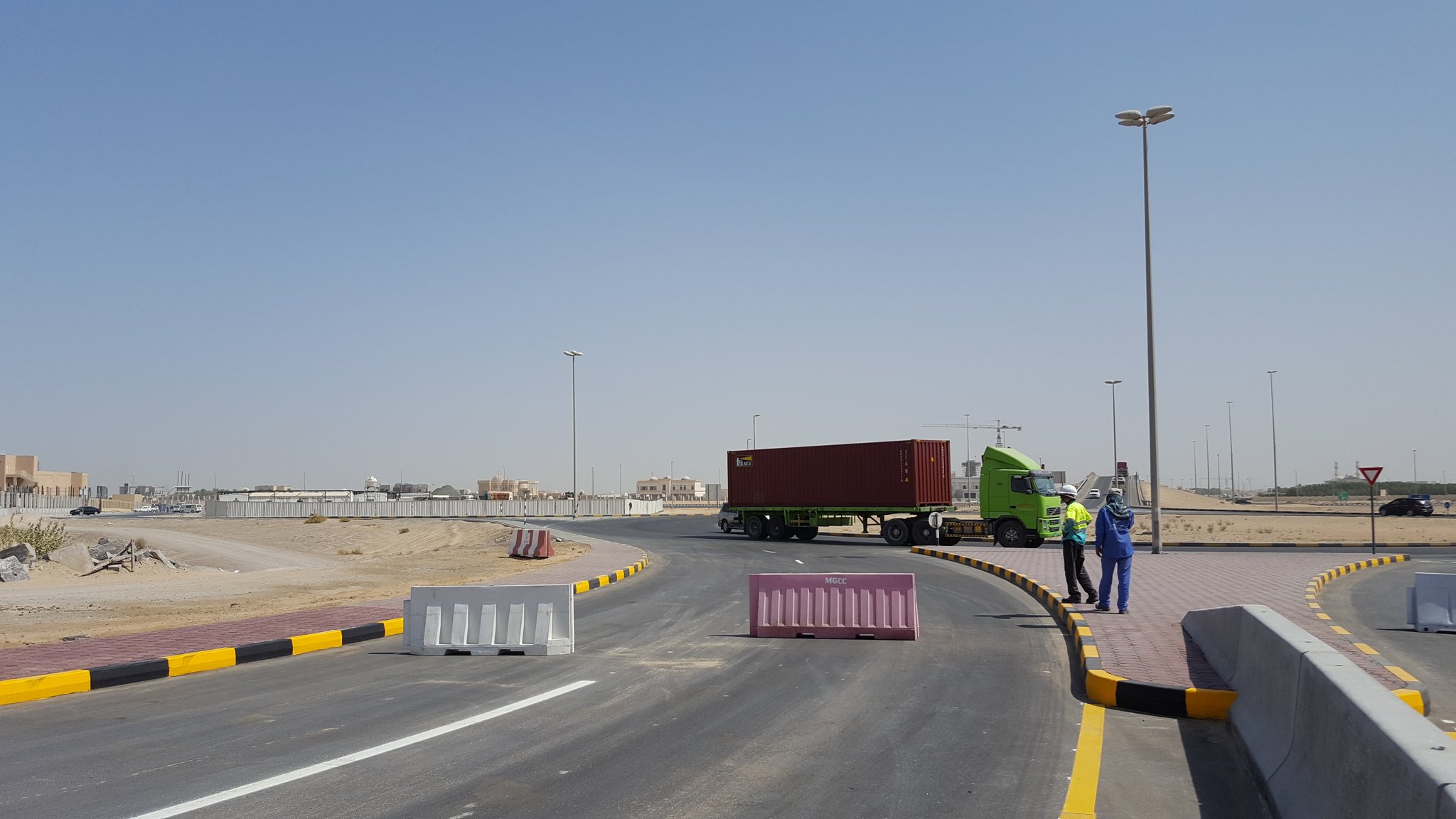 The key road project is a value addition to the road users in the 15th and 16th industrial areas, and those passing via the Container Terminal and Institutes Land.
The road provides safe and quick access to the main roads in the region, and eases transport of people and cargo."
The SRTA adopts only the latest international standards and practices to ensure road performance and traffic safety, Al Suwaihi added.
"RTA Sharjah is dedicated to improving the quality of roads to cope with urban development, economic and tourism expansion."
The public can call the SRTA on 600525252 round-the-clock for inquiries, remarks and complaints.
Fore more visit www.khaleejtimes.com/nation/transport/new-sharjah-road-links-to-mohammed-bin-zayed-road